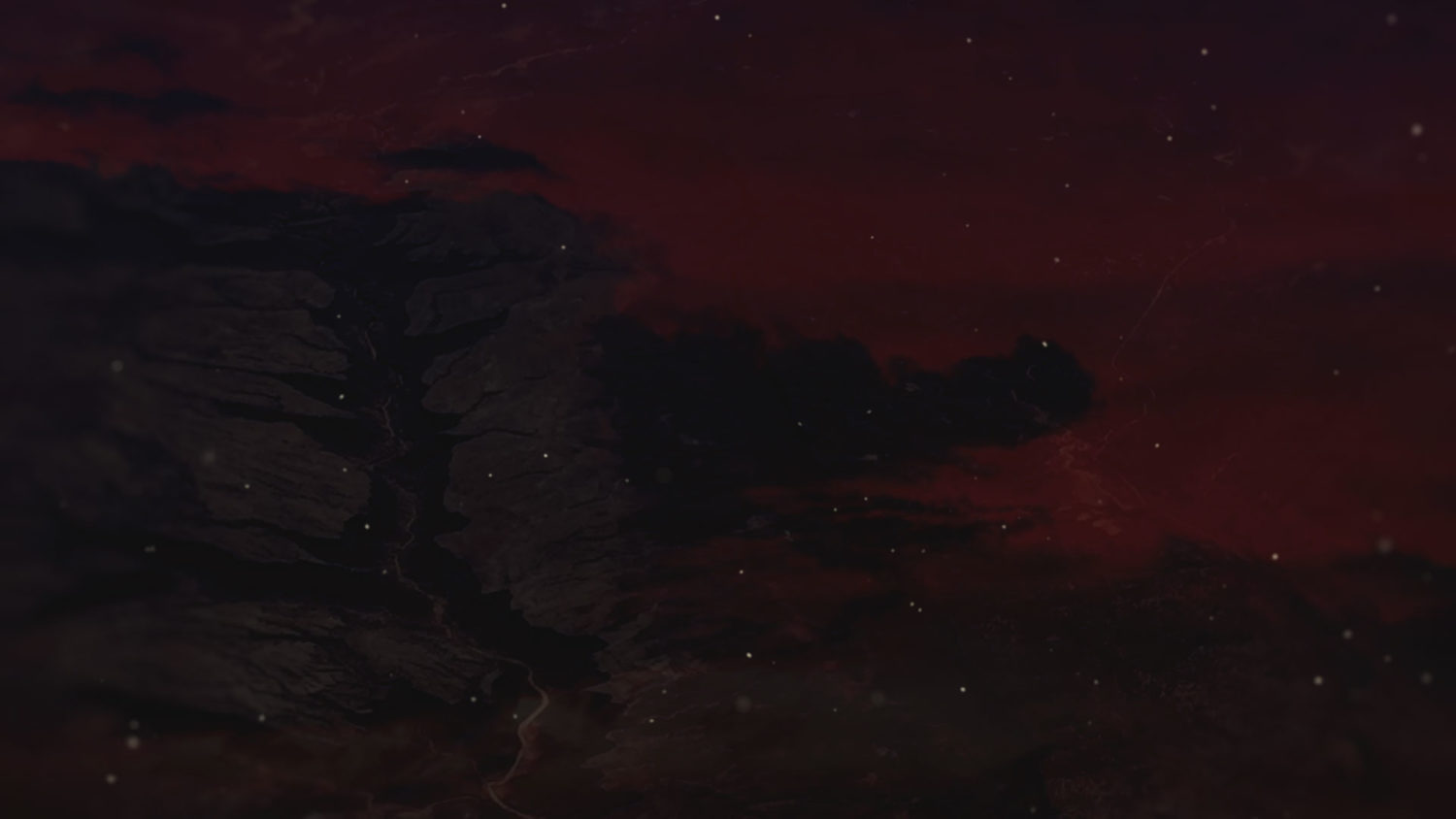 DATE:
First Run (Italian) – April, 29th –  May,1st, 2018
Second Run (English) – May, 4th – 6th, 2018
About English
1630 International Run is produced for an international audience in the English language. If English is not your first language, don't worry! Our participants come from all over the world, so you will be in good company! Your English doesn't have to be perfect!
LOCATION: Near Perugia
KEY WORDS: Conflictual, intense, hope, plague.
COST: starting from 180€ (Food and accommodation included in the price)
PARTICIPANTS: 45 ca.
Every story has its own home, its own special place. We will play in Umbria, near Perugia, Italy. It's spectacular, have faith!
The international run will last 3 days. The game begins on the morning of May, 4th and ends in the early afternoon of May, 6th.
WHAT TO BRING (COMPULSORY)
+ A single (or double for couples) white and unprinted cotton pillowcase and sheets set and a pillow. For the sensitive to the cold: an indoor blanket.

+ Comfortable and resistant shoes (historically accurate).

+ A heavy garment to wear in case of cold weather such as woolen sweater, shawl, cloak, or warm underwear to wear under your costume (historically accurate).

+ A sandwich or anything else to eat for lunch before the game starts.

+ A small jute or cotton bag to hold small off-game objects (toothbrush, toothpaste, pills or other meds, contact lenses, etc…).

+ FOR MEN who rent the costume: a pair of knee-length white dress socks (avoid sports and athletic performance socks).

+ FOR WOMEN a handkerchief or a bonnet to cover the head (historically accurate).

+ Luggage must be in-game, i.e. it is not allowed to bring off-game backpacks and suitcases in the locations of play. A simple jute bag or a sackcloth will be just fine.
WHAT TO BRING (OPTIONAL)

If you want to personalise and enrich your workshop, your atelier, your costume (remember that it only includes a shirt and a pair of trousers or a skirt), your trade, or your home to make them unique, you're welcome to bring with you all the items you deem appropriate (anyway we will provide you with the essential tools to allow you to carry out your duties).
DON'T BRING
In order to avoid a lack of balance in the "village system" and to be historically accurate, we ask everybody to refrain from taking in:
+ Any food (apart from the sandwich above mentioned)
+ Any alcoholic drinks
+ Any objects or jewelry that is not consistent with the social status of your character.
REACHABILITY
The game will be without breaks and interruptions and it will be played in a poor mobile coverage area, so you will NOT be reachable by phone. If you have any emergencies or real needs, please contact us by e-mail.
OFF-GAME BELONGINGS
All the items and belongings you are travelling with but that are not in-game (i.e. do not belong to your character) such as identity cards, machine keys, etc… must be placed in an bag and/or a container marked with a visible X and placed inside the in-game luggage.
This bag and the things inside it, DO NOT EXIST for the purposes of the game so they cannot be used, exchanged, or displayed. Mobile phones MUST be kept OFF throughout the whole game.
Experience: the game is open to everyone, even to absolute beginners at their first experience in a larp.
Contacts: info@chaosleague.org
MEETING INFO
When, what time and where is the meeting point? At 10 a.m. on May, 4th 2018 in Piazza Carlo Marx, Tavernelle (PG). Please be punctual so to respect the other players and allow the game to start on time.

+ THOSE who have rented their costume will receive it on site;

+ DON'T show up already dressed up;

The game ends on the afternoon of May, 6th.
The event will be followed by a mind-blowing end-of-live dinner, soon you will be asked if you intend to take part so to arrange things at best.
WARNING
This larp contains strong language and scenes of explicit harshness. It deals with adult issues and it is not suitable for sensitive or emotional people.
In order to achieve the highest effect of historical accuracy for the setting, players might be asked to renounce to some everyday comforts and luxuries.
In addition, the Chaos League reserves the right to remove from the game those who jeopardise the success of the event and threaten the fun of other participants with their hostile behaviour.